Design Outside the Lines Interiors is comprised of young talented interior designers who can transform your vision into a beautifully crafted home.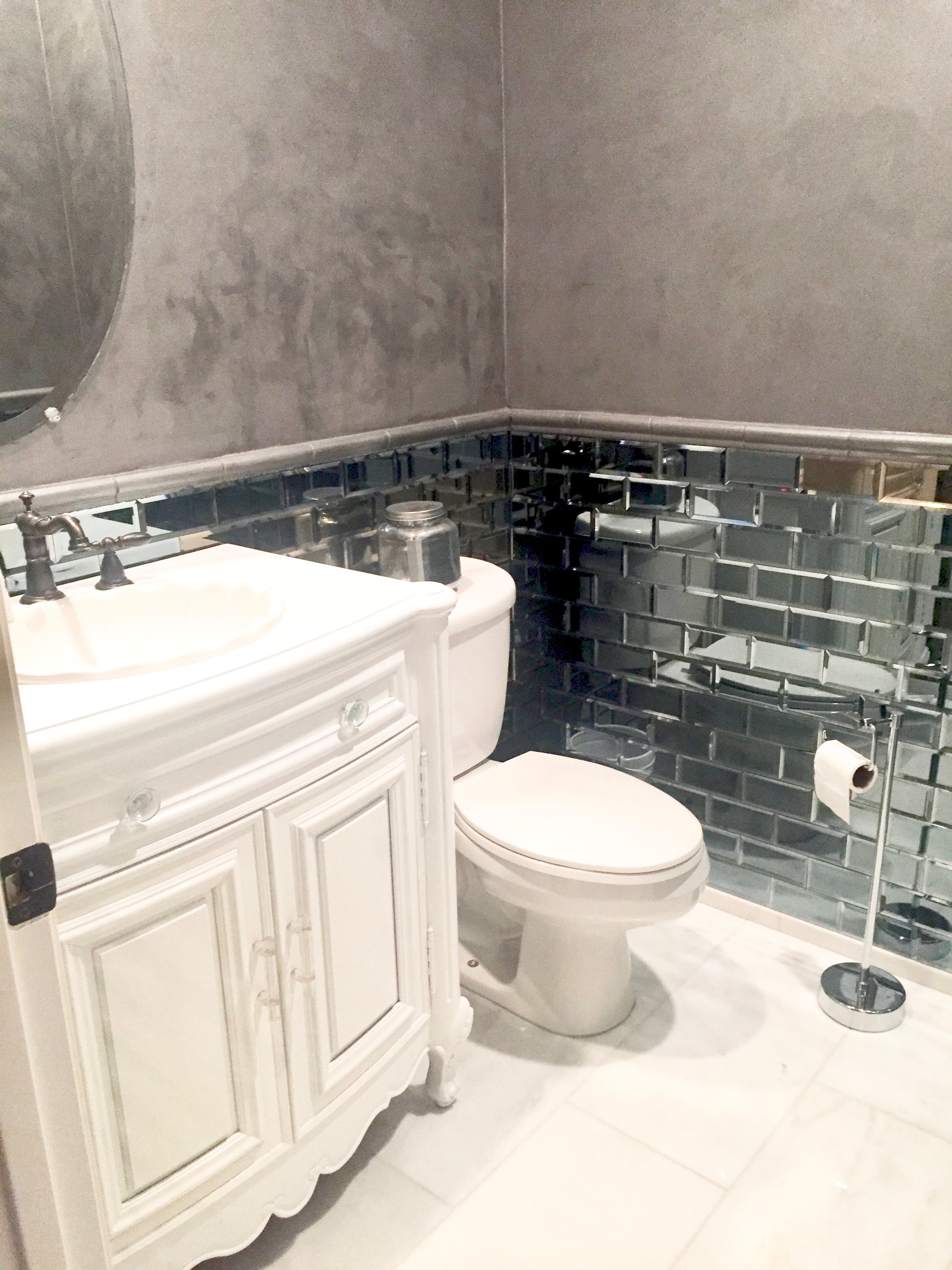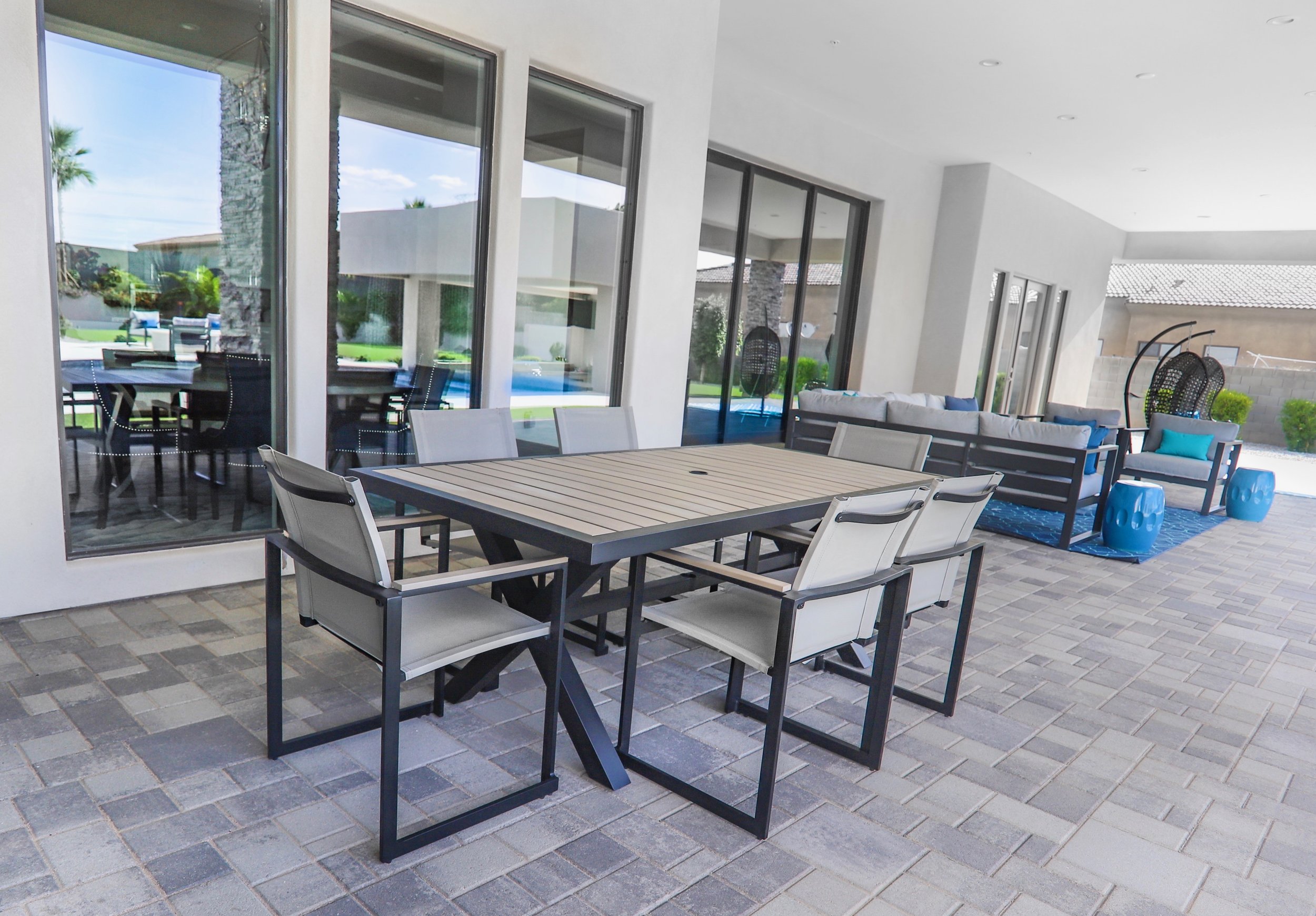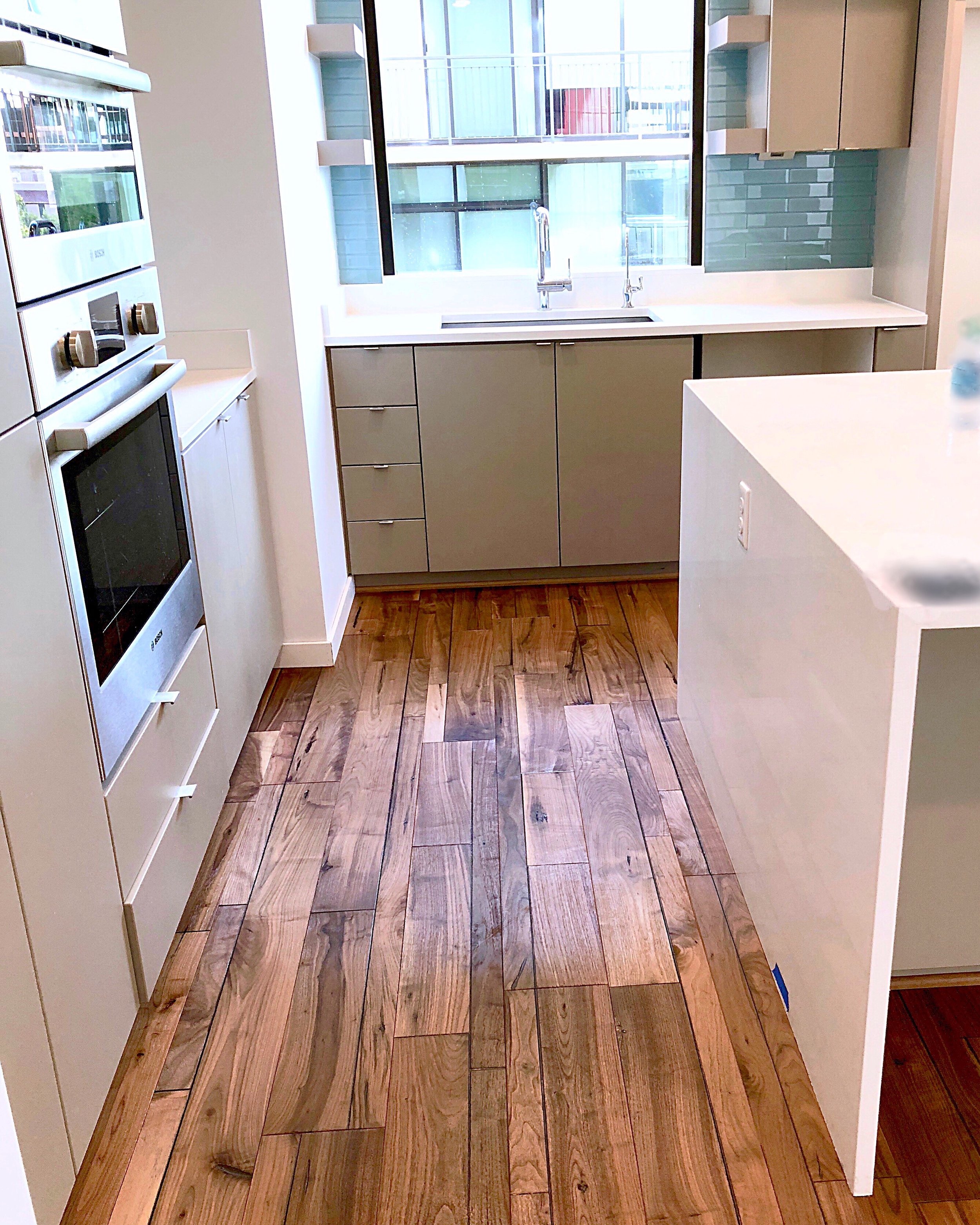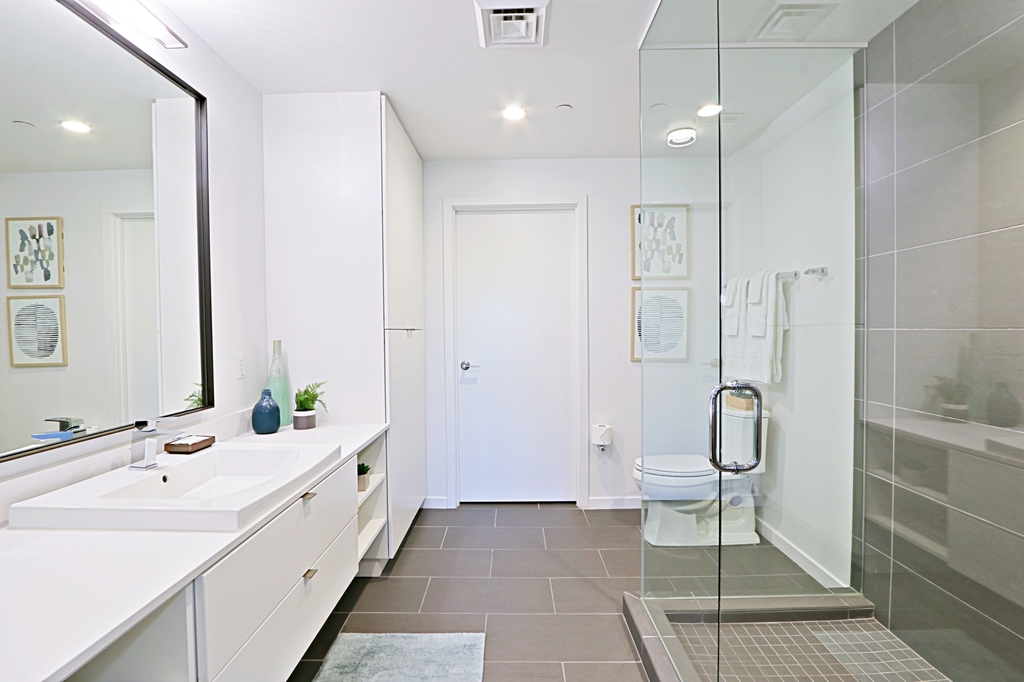 Your home is your sanctuary and should be treated as a sacred retreat from the stress of everyday life. While adding value and increasing comfort to your home we will deliver:
Customized design planning suited to You.
Our interior designers are interested in your wants and needs and how to bring those to life. Together we will create a unique vision that is specific to only your needs.
The value of time
Our expertise, close relationships with industry experts, and attention to detail allows us to create your ideal space. With freedom from stress and wasted time, our team can streamline the process to get you into your new space as soon as possible. Editing and revising plans again and again helps us avoid common design mistakes and ultimately save you money.
Save you money
The value of an object isn't in its price tag, its in its ability to amplify the atmosphere. We are committed to finding the best furnishings to create your desired look while staying within your budget. Our clients will never pay retail price on anything that we receive a discount on and purchase on their behalf. As a design firm, we are offered many discounts the general public is not able to receive. Oftentimes the money saved by going through our design professionals exceeds our design fee, effectively lowering the overall cost of your renovation - including our fees. We also buy from the manufacturer directly which could save you hundreds, if not thousands of dollars.